Welcome to our blog.
We are passionate about gardens and understand that they are not only our own treasured outdoor living spaces but also a haven for many other species. This blog will cover a vast range of topics from wildlife to plants to equipment used to the general work that we do. Each of our ideas of what a garden should be is subjective and this is what makes it so fascinating; we welcome you all to share your ideas.
We hope you will enjoy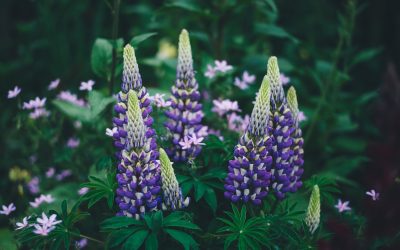 Perennials are plants that live for many years and grow back every year without needing to be replanted. They are different from "annuals" that grow for only one season and then need to be replanted again next year.
28 Heritage Road, Chatham
Kent ME5 7ST