We can provide a wide Variety of arrangements from day to day arrangements to sympathy tributes. With a wide range of flowers and designs available we can create unique arrangements to your budget and specification

Some of our work includes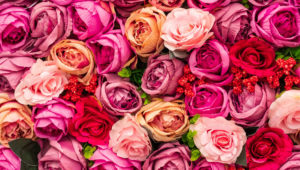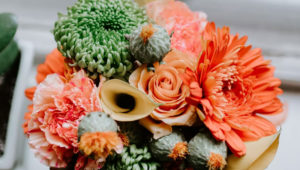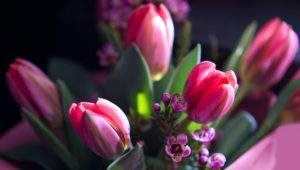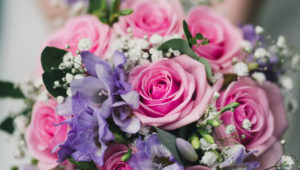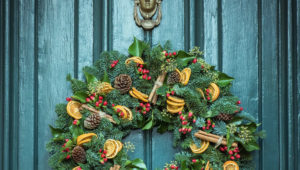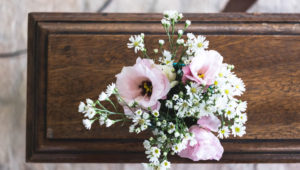 We understand that losing a friend, family member or loved one can be a difficult time and flowers are a fitting way to send your condolences.
Sometimes finding the words to express your emotions is difficult yet the flowers natural beauty can say the final farewell.
Where we differ from a traditional high street shop where you flick through a brochure, select, pay and don't see your tribute until the day is that we offer you a personalised one to one service. We will be in regular contact with you from start to finish. Once you have selected your tribute we will work with your selected colour palette, we can select appropriate flowers or work with specifically chosen flowers it is this flexible approach that makes each tribute different and bespoke.
All flowers will be selected in person to guarantee 100% fresh displays. We put a lot of love and passion into our work and take great pride in always delivering high quality.
"Sam made me a wreath for a very special grave for Christmas, it was so lovely and full of festive pieces with a personal touch of 2 robins, such a lovely piece for two people we miss dearly at Christmas and always"
"big shout out to very talented Sam, flowers4allseasons, for the beautiful, amazing wreaths. Would highly recommend this company for all your flower needs"
"I wanted a Christmas Memorial wreath and got in touch with flowers4allseasons. not only did Sam make the most perfectly beautiful arrangement, they lasted long after Christmas too. if you are looking for flowers and wreaths for a funeral or a personal flower arrangement I would definitely recommend Flowers4AllSeasons. Made with thought and care."
My name is sam and I have always enjoyed being creative. I have real passion for flowers and take great pride in my creations. I especially love Working with structured flowers like roses and lilies but also enjoy using different foliage to create a dramatic display. Always looking for new and exciting Ways to work with flowers. I am my own biggest critic as I strive to deliver perfection every time.
We are open 9-5 Monday to Saturday
Contact us on 07576794272
flowers4allseasons@Yahoo.com
We offer free delivery within Medway and Surrounding Towns. 
Collection by appointment in Walderslade