"Our planting and shrubbery service is designed to ensure that your garden is tailored to meet your specific requirements, guaranteeing great results."
With our garden design Background and knowledge of plants we can provide planting schemes to suit your requirements. We can supply the plants and planting material. We can also supply a maintenance schedule if required.
We can undertake, tree planting, hedge planting, bulb planting, complete border planting and also filling gaps into your existing planting scheme. We will take into consideration what you hope to achieve from your planting. For example, attracting wildlife, low maintenance or fragrant planting. We can also base our planting schemes on garden themes or styles from a certain era, such as Elizabethan, medieval or Victorian.
Plant selection will depend on your garden conditions, how much sunlight the garden gets, the soil type, how well the soil drains etc. We can advise you suitable plant options to consider that will work for your garden and your preferences
Planting services we provide
We can offer you a planting plan for both the modest and extensive garden schemes.
Our planting services include:
Planning/ plant selection and Advice
Bedding plant or container plant displays
Supply of all plants
Preparing area
Marking out planting positions
Supplying quality soil if required
Planting of bulbs, herbaceous perennials shrubs and trees both evergreen and deciduous.
Leaving the whole area tidy
Continued free email advice.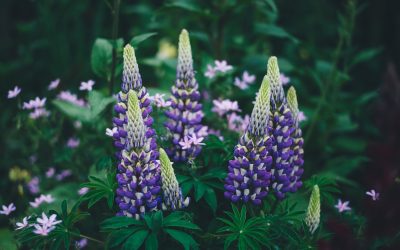 Perennials are plants that live for many years and grow back every year without needing to be replanted. They are different from "annuals" that grow for only one season and then need to be replanted again next year.
read more
28 Heritage Road, Chatham
Kent ME5 7ST