Felco No.2 Secateurs Tried and tested Review
Perhaps the most used piece of equipment to any gardener. A good solid pair of secateurs. Felco is the world's leading manufacturer of professional pruning shears since 1945. They have a lifetime guarantee and spare parts available make it possible to keep secateurs in tip top condition for the duration of their use.
The most regular spare parts I purchase are the replacement springs as they have been known to vanish and new blades when they have finally worn through. The springs very occasionally do pop off during use so its always handy to have a spare available as they are not always visible in the garden borders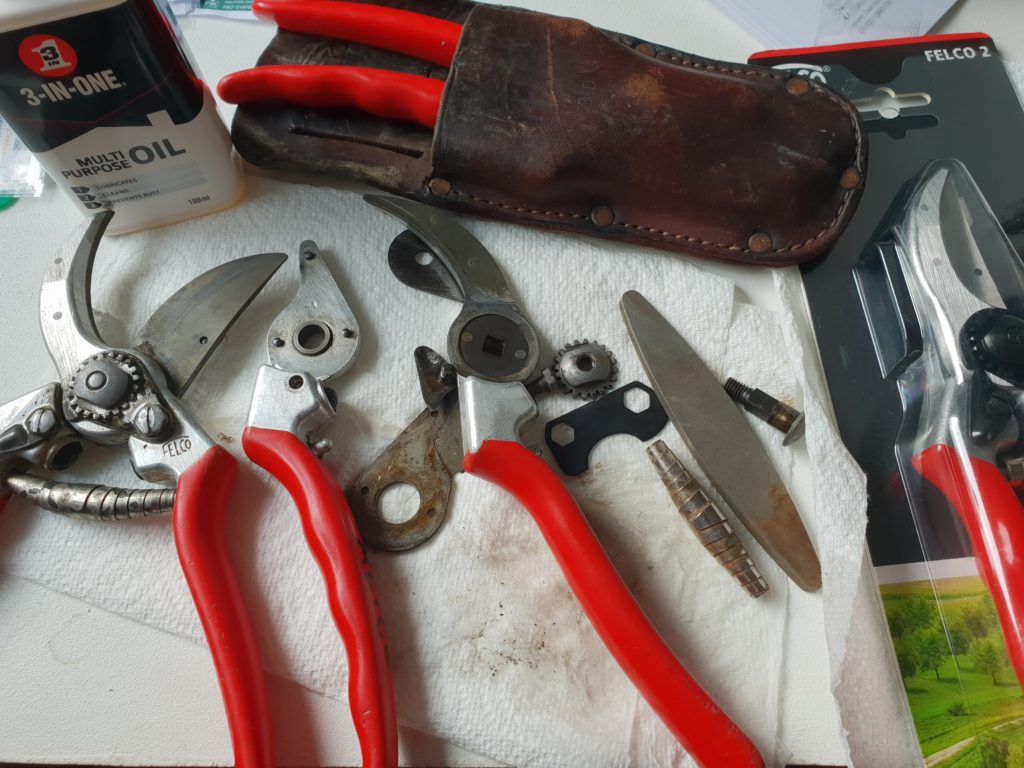 I would not be without my Leather holster. This keeps my secateurs safely on me at all times readily accessible.
When you purchase a new set it comes with a handy little "key" that can be used to take the Felco part which is essential for maintenance tasks. Being so small its very easy to misplace so best to keep in a safe place.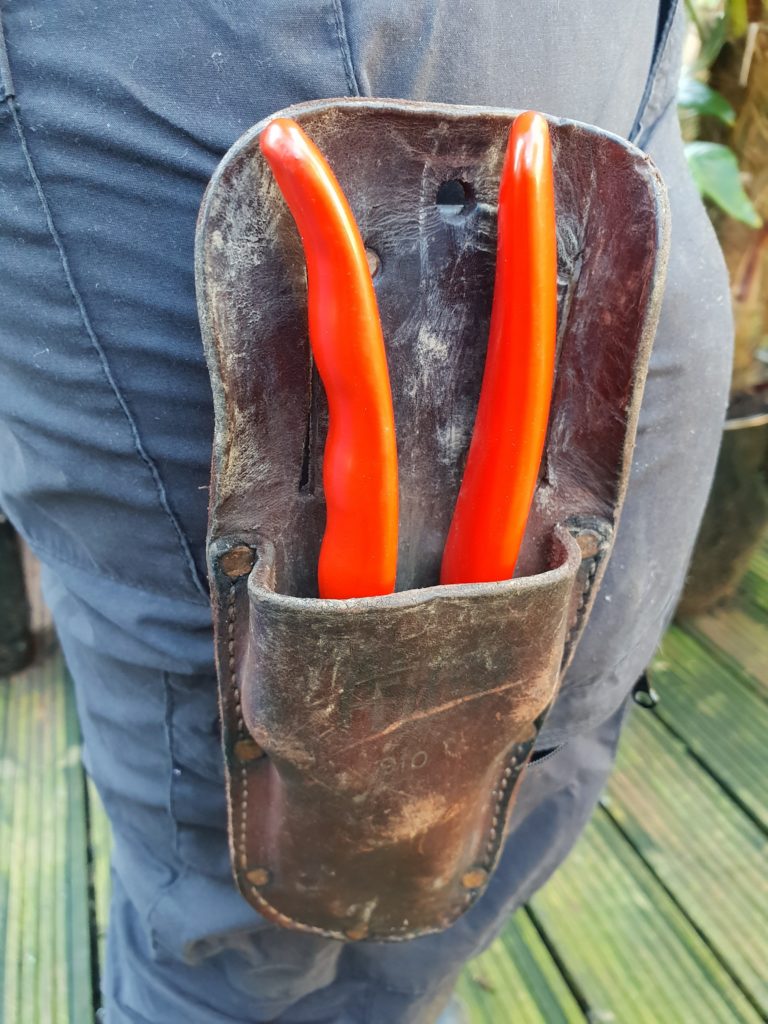 Positives
Hard wearing
Sharp Blades for clean cuts
Easy to use
Red handle makes it easier to find amongst garden greenery
Accessories available
Spare parts available
Life time guarantee
Other models to choose from
Negatives
Initially more expensive
Spring can be prone to falling out
Easy to misplace "key" for maintenance
Summary
For me they are the best value for money secateurs on the market and I highly recommended although it is advised to research the various models and find a good match.